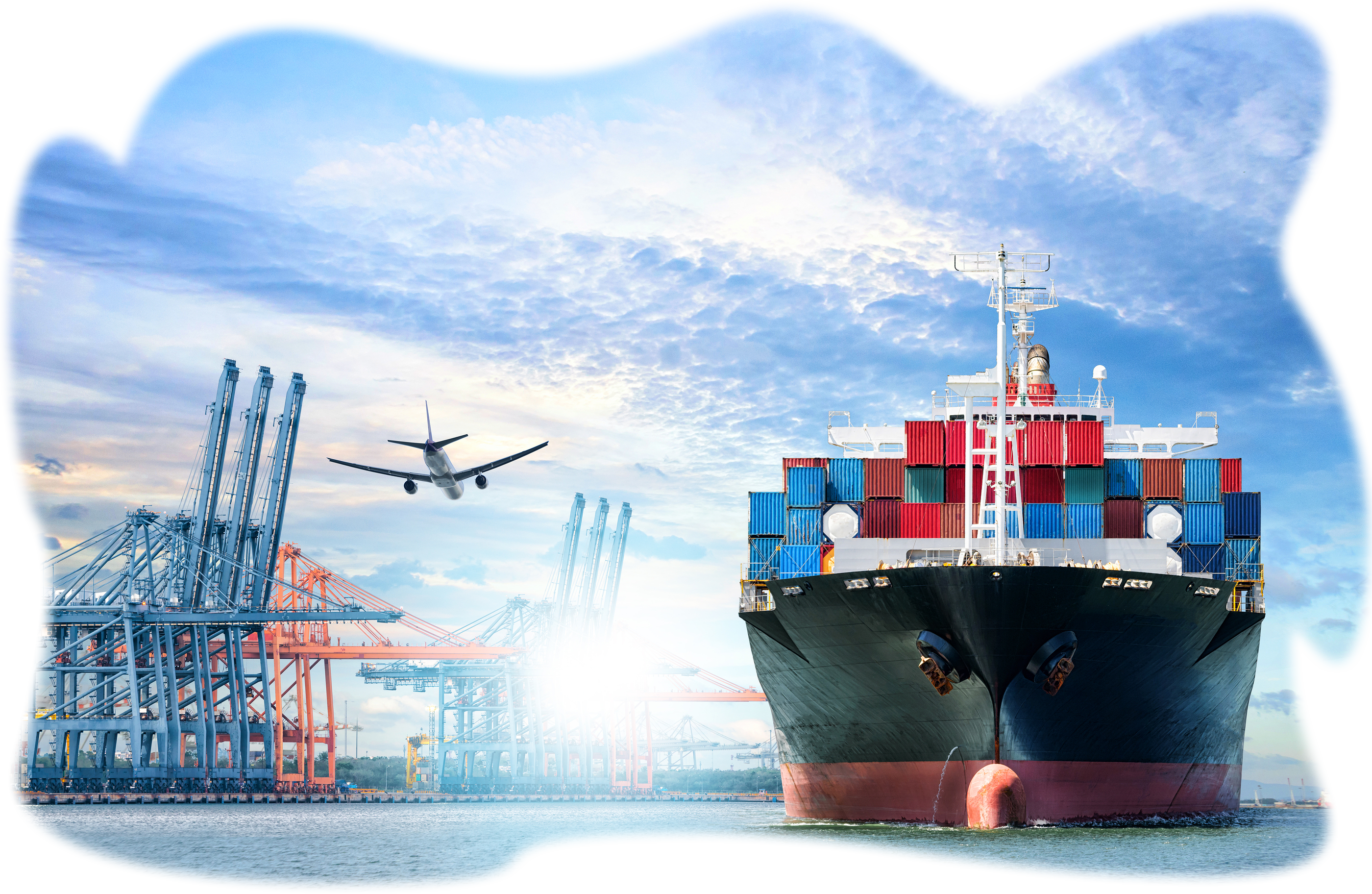 Who we are….
Deep Frontline Shippers Limited is an agency that offers a wide range of shipping support services that focus on operational efficiency and minimising transportation times.  Our team is made up of skilled local and expatriate staff who combine knowledge and experience to offer a variety of marine services to aid regional trade and development. 
An exceptional understanding of the regional shipping market has enabled us to create a fully-integrated and coordinated service offering that is without equal around the West African coast.
What we do….
Our activities are grouped into business units that are geared to client needs. These are:
Project Management
Logistic Services
Consultancy Services
Global Freight Services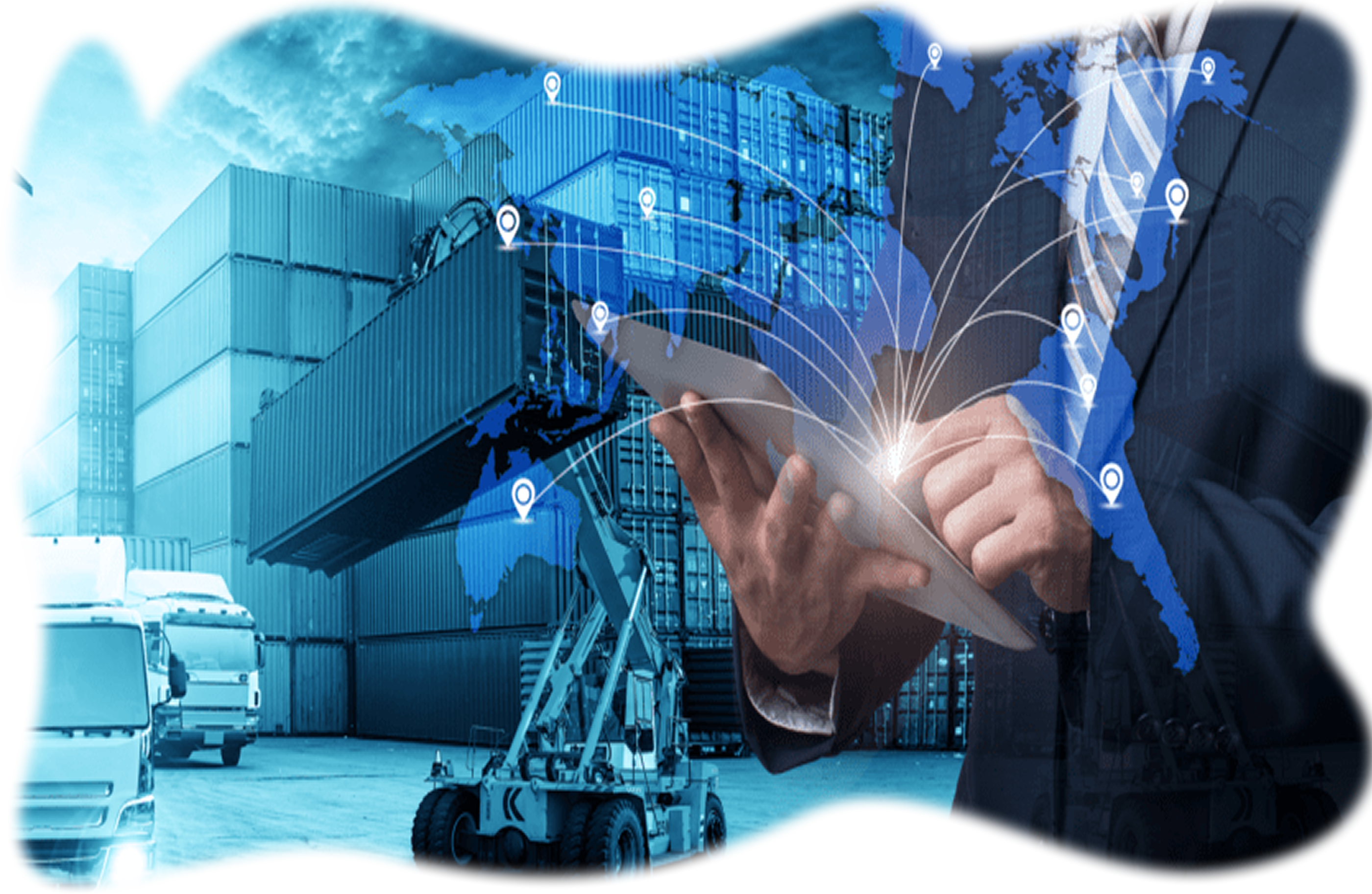 Health & Safety Policy
Deep Frontline Shippers Limited is firmly committed to establishing, promoting and maintaining a safety system that will sustain a safe and healthy work place which is environmental friendly.
We commit to abide by the best industry practices and legislative requirements. We commit to conduct periodic assessments of our operations to identify risks and reduce personnel exposure. To succeed in this endeavour, a proper attitude towards injury and illness prevention is paramount to management and employees.